– how to support with conversations that work
The book is only released in Danish and Russian.
During 2023 it will also be available in Taiwanese, simplified Chinese and more languages will probably soon follow.
The Danish edition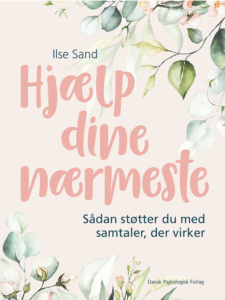 Publisher: Dansk Psykologisk Forlag
Titel: HJÆLP DINE NÆRMESTE
Sådan støtter du med samtaler, der virker
Read more
The Russian edition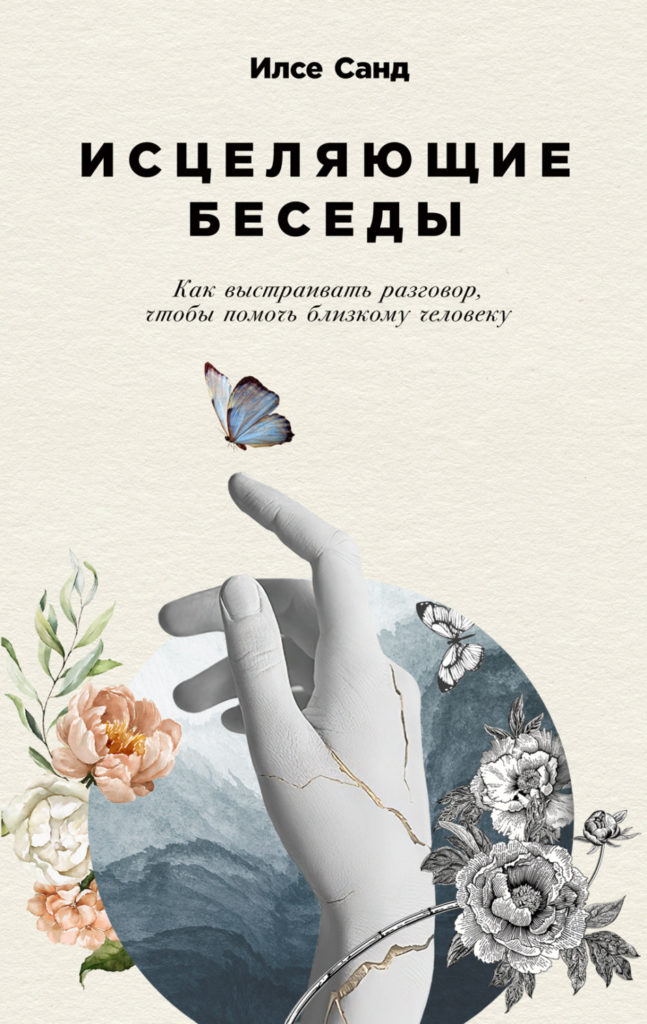 Publisher: Alpina Publisher
The following editions are on the way but have not yet been released
The Taiwanese edition
Publisher: Business Today Publisher

The simplified Chinese edition
Publisher: China Science and Technology Press Co.
About the book

My Danish publishers blurb:

"Questions create direction
When a crisis comes along, you are there for those around you. You are ready and willing to talk about it, to help and support. It could be when a good friend ends up in a bitter divorce. When your spouse has problems at work, or when your partner is grieving. Asking the right questions is much more important than having the right answers.
We can do a lot for each other and help those close to us get through crises. That works. But sometimes you find that you're not getting anywhere. So you have to try something different.
HELP YOUR NEAREST PEOPLE – how to support with conversations that work is full of exercises and ideas for how you can give conversations and a relationship new life. How you and those you're helping can move forward.
In this book, best-selling author Ilse Sand shares her life-long experience in helping others through conversation. She provides specific tools for how to ask beneficial questions, how to agree or decline to help, to deal with shame and fear, create deep emotion in your relationship, and put focus on life principles that box up another person. These techniques can give you and whomever you're helping more space, meaning, and direction in life. The book also deals with how to avoid the worst pitfalls – without needing to be afraid of offering your help. You can also use the tools in the book in your own life.
This book is for those who want to know more about psychology concerning everyday life, your relationships, and yourself."
From my own original blurb:

"Do you want to step up when you see someone in distress?
And would you like to be able to offer help which is effective – also in the long term?
In the book, you can find specific advice and instructions on how you can help by asking the right questions. For example, you will learn how to use an empty chair to establish fruitful dialogue, how to find a more intimate and heartfelt way to talk about the problem or how to shift focus to the resource track when things get overwhelming. It is full of ideas and suggestions for how to handle anxiety, focus on wishes, introduce a new perspective and, in general, change the way you interact with one another when you need a breath of fresh air.
You might want to help friends, a partner or your family. Or you might be working professionally with people, for example as a social education worker, nurse, priest or doctor.
The book is written in easily-comprehensible language and comes with many examples, so anyone with an interest in psychology will benefit from reading it.
The author is a Denmark-based psychotherapist, pastor and public speaker. Her books have been translated into more than 20 languages."